Hi everyone,
This morning I was playing around with my Silhouette again and came up with the following 2 designs. It's 2 print and cut Christmas labels, usable for various purposes.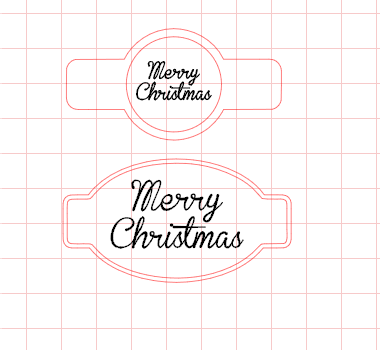 They're free to download, but they're for personal use only and some feedback would be great as I would really love to hear what you think.
Download link:
christmas labels
Hope it van help you create something beautiful.
Enjoy